Hello world!
---
It's "official", our development team now has a blog. At Qandidate.com we spend one day a week on research and other fun stuff that's not related to our short term roadmap. We use this time to check out new techniques, build prototypes and educate ourselves on current 'cutting edge' technology.
In order to capture the things we learn during 20% time we've been blogging on an internal blog for some time now. A short while ago we decided we wanted to share what we've learned with the world and so this blog was born!
In the future we'll blog about all things PHP, our development process and all things development which aren't really PHP. Stay tuned!
In the meantime, enjoy one of our favorite cat gifs!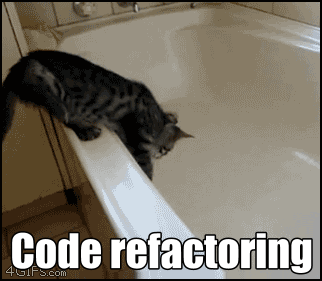 Tweet
Come and join us in our quest to build the best development team in the universe...and beyond!